✔️
Facebook Page: ejinutrition
Please
LIKE
our facebook page:
https://www.facebook.com/ejinutrition

/
✔️
Instagram: ejinutrition
Please
FOLLOW
our instagram:
https://www.instagram.com/ejinutrition/
23-08-2017
0
of this item is added into cart by active buyers
BIO PRE GYM, 2lbs
Product Code: Bio1000
Condition: New
All In One Pre-workout Forluma
RM 188.00
Walk-In
RM 188.00
Online


Product Description


Biobolics PRE-GYM is the most effective pre-workout supplement in the market today. It's ALL in ONE formula is a special blend of Energy Boosters working together to deliver extraordinary results. One serving size (26.5 g) contains stimulants to promote bigger muscle pumps boost muscle performance and promote muscle growth. If your workouts are or wish to be intense then Biobolics PRE-GYM is a must to try. Tastes great and is available in delicious flavors and serving size for a months workout.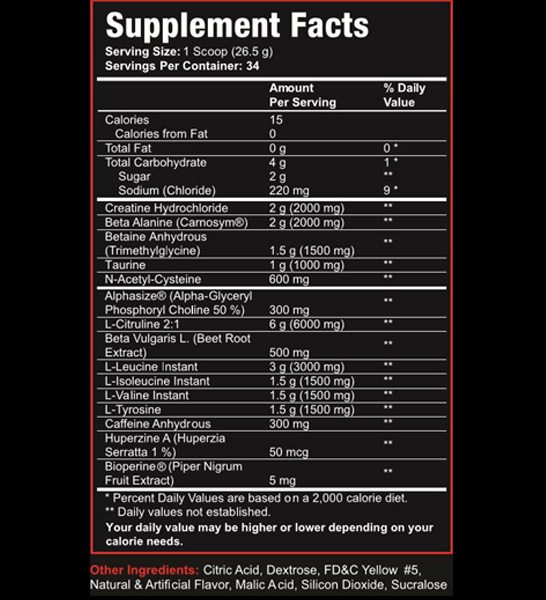 All prices are inclusive of 6% GST.