01-01-1970
0
of this item is added into cart by active buyers
BIO CARB, 4.4lbs
Product Code: Bio801
Condition: New
The extreme Intra/Post workout
Increase endurance
Enhance recovery
Increase power
Refuel muscle & body
RM 138.00
Retail
RM 138.00
Online


Product Description


BIO CARB is a Low Glycemic premium Carbohydrate Drink Mix derived from multi source high quality Carbs.


Carbohydrates are your body's main source of fuel and give you energy. They also promote a healthy digestive system. When you take in food, your body breaks down its sugars and starches and absorbs them into your bloodstream. At this point, they become glucose. Your body needs glucose to have the energy to do everything from breathing to weight training.


If you don't take in enough carbohydrates, you can become weak, lethargic and unable to focus on even simple tasks.BIO CARB is excellent for Refueling muscles and the rest of your body during and post training. It also helps Recover carbohydrate stores (glycogen) at an accelerated rate to prepare you to perform at a higher levels.

Cherry Raspberry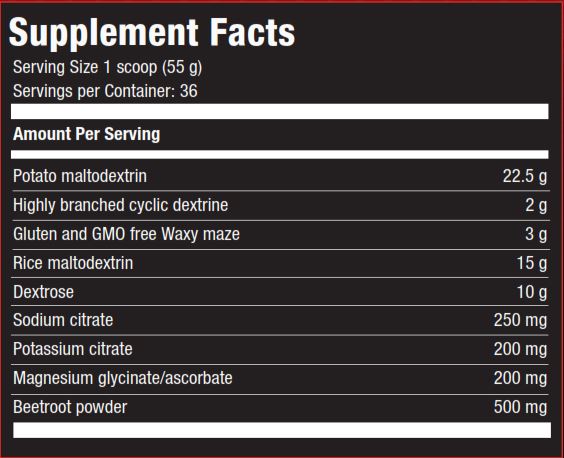 Mango Pineapple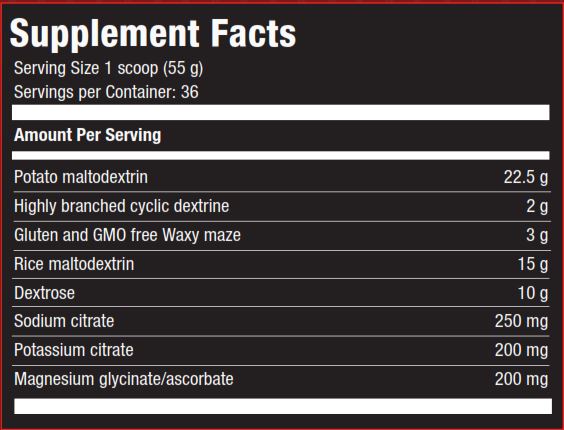 All prices are inclusive of 6% GST.